One Family has provided specialist family support services to lone parent families since 1972 and understands the needs of professionals working with lone parents, including those experiencing separation and families in transition.
If you work with separated families in the areas of family support, early years, therapeutic supports, education, or youth work our online Professional Development course will support you in building confidence and competence in issues affecting separated families. We have constructed and tailored our online course based on our practice knowledge so professionals can learn from our experiences. In our self-taught e-course professionals can work at their own pace and in their own time gaining valuable insights into the issues and complexities of working with separated families.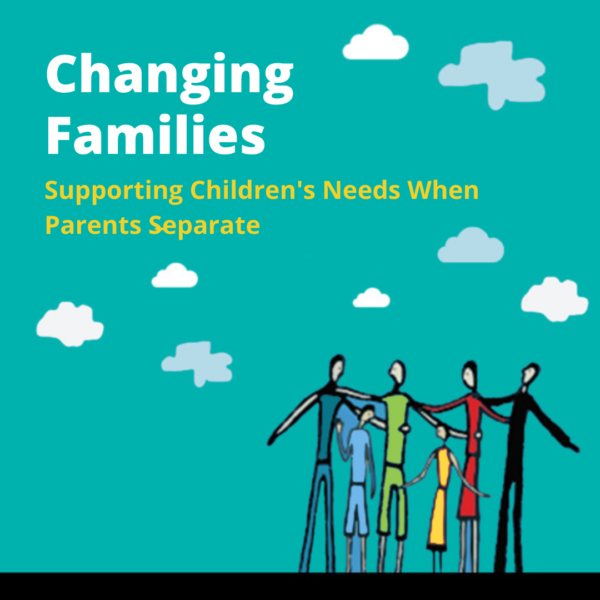 Supporting Children's Needs When Parents Separate
This e learning course contains 10 units, exploring family and family change in Ireland. With this understanding the learner begins to explore and understand the needs of children post separation and the competing needs of parents during this time of family change. The course will assist you in front line practice to recognise the needs of children and parents, maintaining a child centred focus in work with parents. Learners will be feeling more informed in identifying children's unmet needs and the importance of family wellbeing. You will feel more confident in aiding parents to create shared parenting arrangements for children which recognise the need for safe and consistent access with both parents post separation.